Found this blog with many jewelry to choose from
http://jusanctuary.blogspot.com/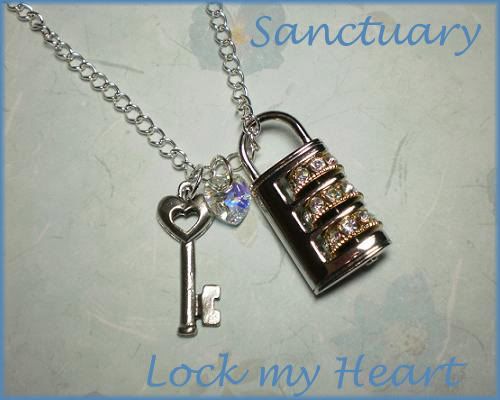 Lock My Heart Necklace
22" chain, key charm, 10mm crystal aurora borealis heart & lock pendant.
$16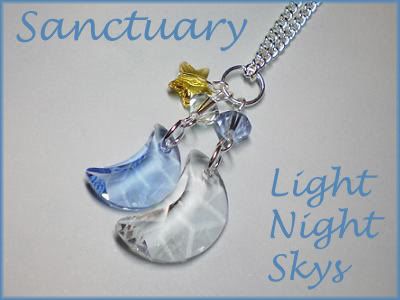 Light Night Skies Necklace
20mm crystal clear swarovski moon, 16mm light sapphire swarovski moon, 8mm light topaz star. bicone swarovski crystals.
$13.50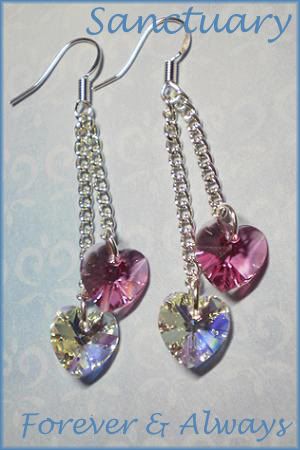 10mm rose & crystal aurora borealis swarovski hearts, all sterling silver except the chain.

$8
10mm Bermuda Blue swarovski heart with clear and blue swarovski beads.
$7
Above is all that I like, there is more on the shop. Click above to find out :D